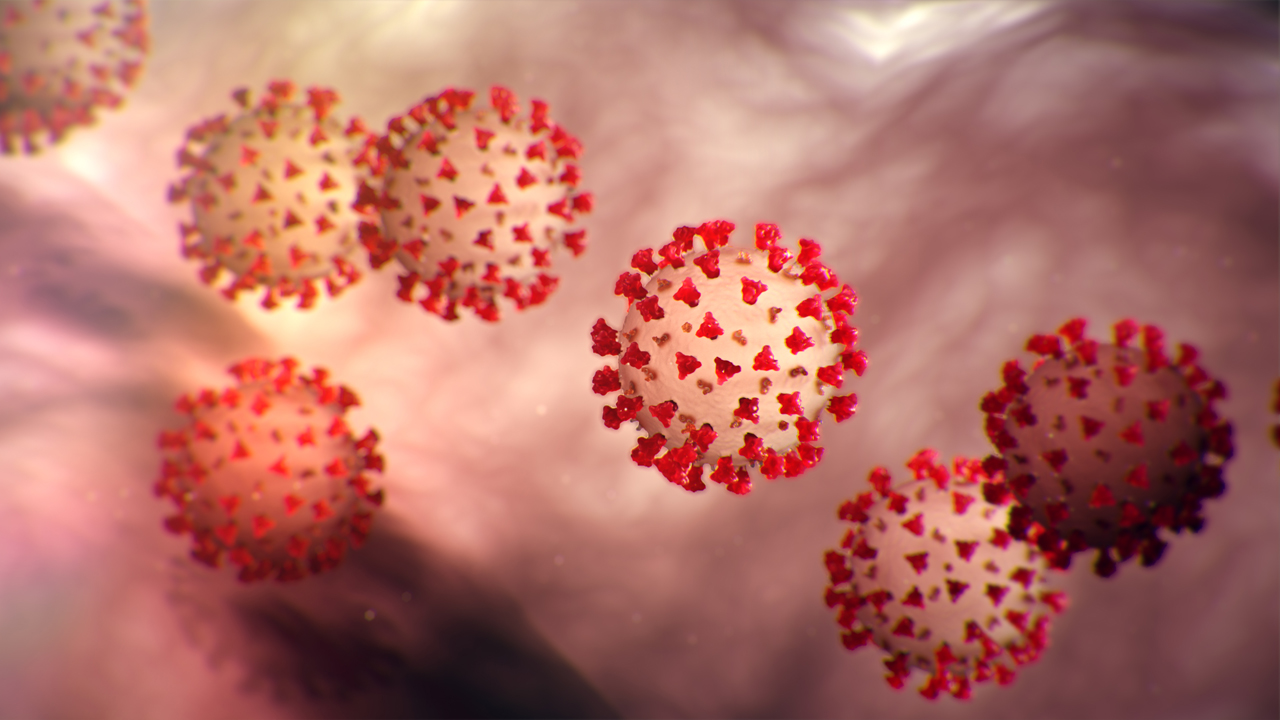 Why is this project important?
During this time of the COVID-19 pandemic, whilst people are in lockdown, confined to their homes, on hold from work, and some of whom have lost their jobs, I want to focus on connection and purpose. Connection to oneself, and connection to the community, is where we find solutions. It is when we are connected to who we are, that we can tap into our creativity, and our true life purpose, finding courage in the face of fear and uncertainty. It is from this space that I am proposing to collectively design a mural, to help strengthen our community, to create an environment where we work together and exchange ideas to help get through the constraints and barriers that have been imposed on us.
Creativity is where ideas are born, and then become reality, giving rise to alternatives and working around the structures of this new reality. By adapting and not just surviving through these unsettling times, but by THRIVINGthrough them together, we will make a better future.
Although we are collectively going through some challenging times, Mother Earth is showing signs of recovery, as levels of pollution have dropped considerably, in several parts of the world, and waters have become clearer. This shows us that change starts with you, and us, together, acting as a whole. So I invite you to join this project, the Create Connect Earth Day Mural Project, and to be proactive in raising awareness around climate action. It will be a fun collaborative activity, and it is in support of the home of humanity – PLANET EARTH.
A bit of history around Earth Day:
Earth Day is a global, annual event to celebrate planet Earth and our natural environment.
2020 marks the 50th anniversary of Earth Day, which was started in 1970 by (then) Senator Gaylord Nelson, as an effort to bring public awareness, solutions and action, to environmental pollution and other issues.
Earth Day is on my birthday, 22nd April, and this year I am organizing an event to mark this important day. The theme of this year's Earth Day is CLIMATE ACTION (number 13 of the United Nations Sustainable Development Goals)
The project is to be designed collectively, by whomever chooses to register and participate in the event. In an effort to be as inclusive as possible, I invite anyone who is passionate about environmental preservation and protection, and who is interested in connecting to their creativity through a community activity, to register for this fun event. By getting involved in the creation of this mural, you will not only be contributing to Climate Action, but you will be proactive in reinforcing your local community.
How it works is like this :
1) On 30th March 2020, registration opens. Click on the link in this post, and choose your level of involvement. Either as a designer, or as an artist painter, or as a donator, or all the above if you wish. You may register as an individual (adult or child) or as a family.
2) You are then invited to submit your mural designs by 12th April 2020 midnight EST.
3) The final mural design phase is between 13th -21st April 2020. Your design will be incorporated into the final mural design.
4) The mural will be painted onto a large canvas on the 22nd April, at the all-day Earth Day Event.
5) The canvas will then be auctioned online. The auction will be open for the week 22nd April-30th April.
6) Your contribution will be then donated to the UN Sustainable Development Goal of your choice (from the four listed at the time of your registration: Climate Action, Life On Land, Life Below Water, Peace Justice & Strong Institutions)
*Click on the link below to register, and choose which cause you would like to support.
What are the UN Sustainable Development Goals (SDGs)?