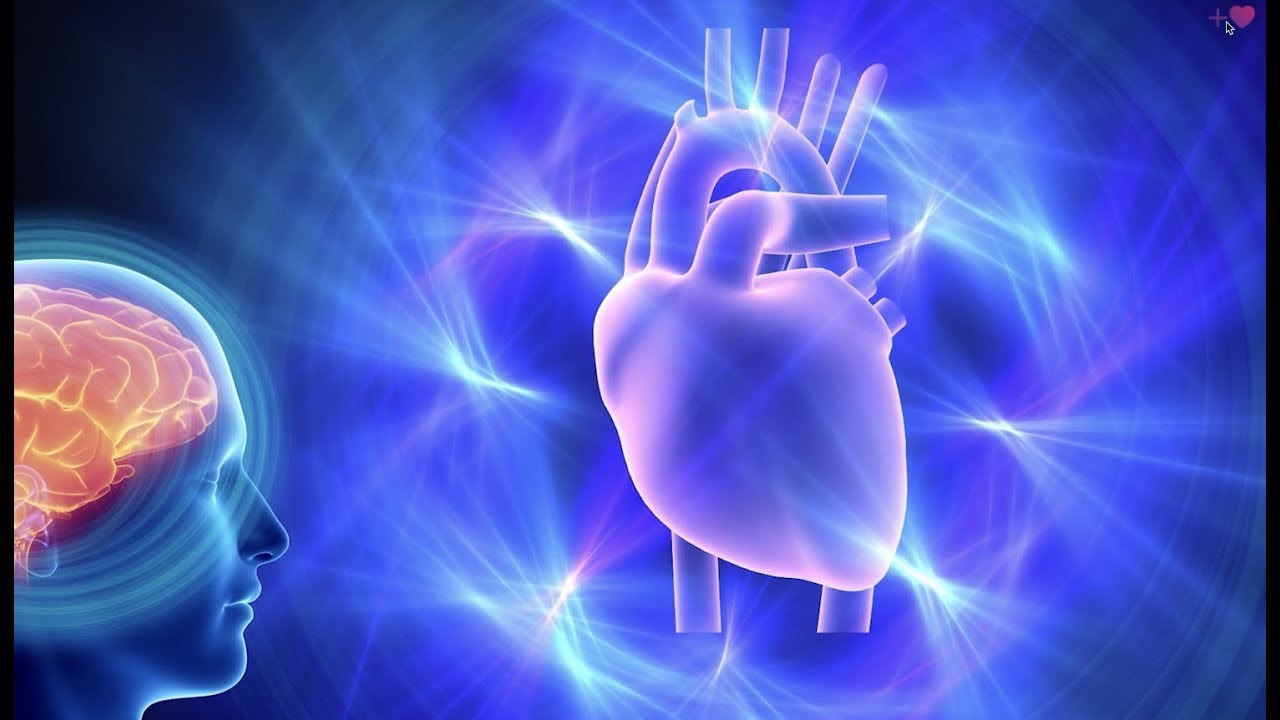 As Dr. Deborah Rozman, the President of Quantum Intech, says
"Research findings have shown that as we practice heart coherence and radiate love and compassion, our heart generates a coherent electromagnetic wave into the local field environment that facilitates social coherence, whether in the home, workplace, classroom, or sitting around a table. As more individuals radiate heart coherence, it builds an energetic field that makes it easier for others to connect with their hearts. So, theoretically, it is possible that enough people building individual and social coherence could actually contribute to an unfolding global coherence."
[https://www.amazon.ca/Heart-Intelligence-Connecting-Intuitive-Guidance/dp/1943625433/ref=nodl_]
A poem by Charlotte Greenwood : What is it like to be in ALIGNMENT?
What does it feel like, when you are in ALIGNMENT?
The emotion of LOVE PREVAILS,
The pace around you picks up velocity,
All around you, it AMPLIFIES inside your SENSES,
You SEE more CLEARLY,
You HEAR more CRISPLY,
You FEEL more SENSITIVELY,
You SMELL more PURELY,
You TASTE more WHOLLY,
Your HEART RADIATES WARMTH throughout your body,
PULSATING LOVE from DEEP within your centre,
To the outside world;
Like an open STARTTGATE.
You ARE the FLOW.
The WORLD FEELS this,
The WORLD NEEDS this.
So pay ATTENTION to the moments,
When your SENSES are PRICKLING and AMPLIFIED THROUGH their ESSENCE.
In these moments, you FEEL ALIVE,
And the place you OCCUPY in the COSMOS is ALIVE THROUGH YOU,
Is SHINING BRIGHTLY through the darkness of the UNIVERSE,
Like a BRIGHT STAR.
IMAGINE, if NOT just YOU, but ALL the people around you could FEEL this TOO.
And ALL the people around THEM could FEEL this.
How much ENERGY,
How much LIGHT,
And how much LOVE would be FLOWING in the MOMENT?
WHAT could WE MANIFEST. In that STATE of CONSCIOUSNESS?
I leave that for you to PONDER.
So next time you are THINKING of IGNORING a hint from YOUR HEART,
Just REMEMBER:
WHAT could YOU be DENYING the UNIVERSE, by NOT paying attention?
WHAT would it COST YOU?
LEARN to PAY ATTENTION,
LEARN to FOLLOW YOUR HEART,
And FIND YOUR TRUE NORTH,
Because YOU ARE an IMPORTANT PART of the COSMIC WHOLE,
And YOUR EMOTIONAL WELLBEING, is IMPORTANT to the HEALTH of the
UNIVERSE in which we are ALL CONNECTED.